DLM can fine-tune your company's communications needs by helping you implement hardware to finish your communications applications. We can set up Message on Hold or Music on Hold devices, Overhead Paging and much more. Accessories we offer include single-line phones, conference phones, MOH devices, paging equipment and loud ringing, among others. Please call one of our sales reps and they will be glad to discuss any of our products with you.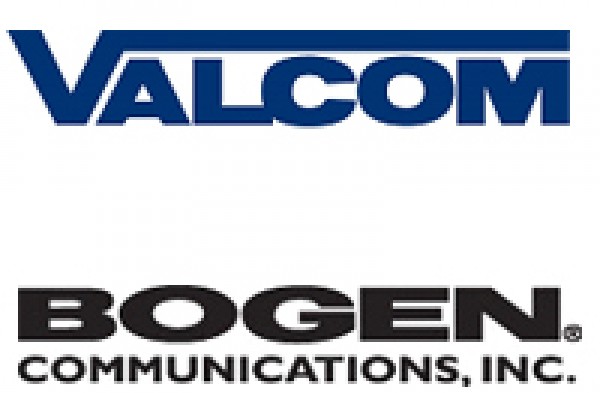 PAGING EQUIPMENT
DLM Communications offers the complete line of Valcom and Bogen Paging equipment, including paging amplifiers, paging speakers and VOIP Paging. Overhead paging equipment allows you to find people when they are away from their desk, reduces call back times, notify everyone in your building for quick evacuation and increased safety, single or multi-zone or all call paging, talk back paging, background music and much more. Ask for one of our applications specialists to help you choose the products that best fit your companies needs.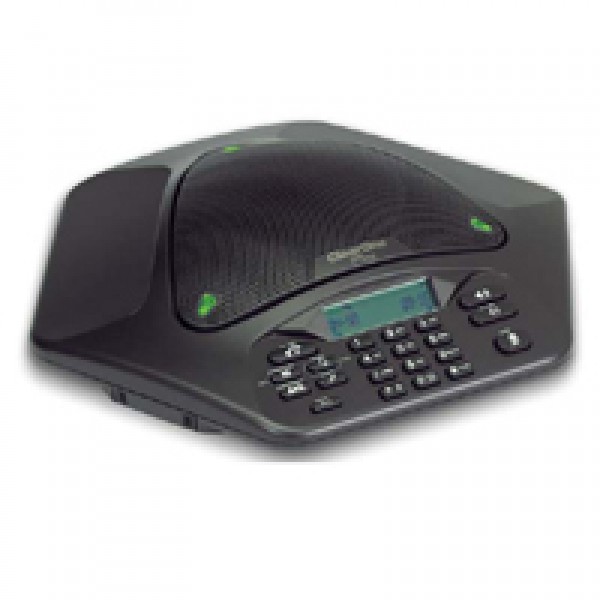 CLEAR ONE MAX WIRELESS CONFERENCE PHONE
Distributed ECHO Cancellation
Noise Cancellation
Full Duplex
First Mic Priority
Clear Effect
150' Signal Range Clean Look No Wires
12-Hour Talk Time
36-Hour Stand By Time
Page Finder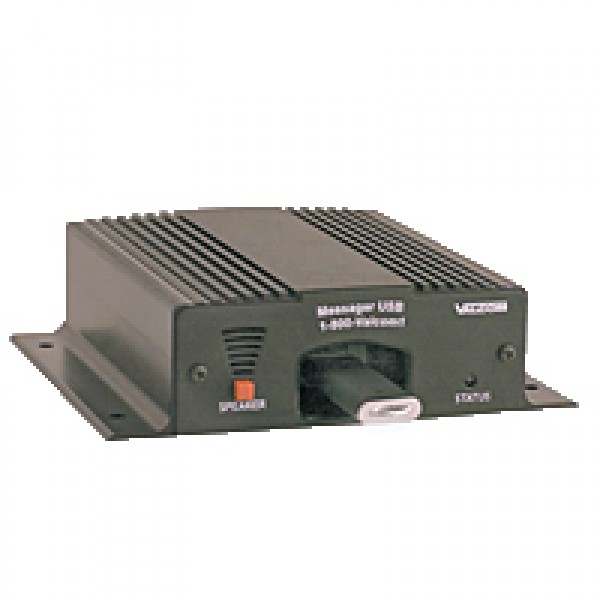 VALCOM MESSENGER USB V-9988 MUSIC ON HOLD PLAYER
Continuous Playback of Music or Messages (MP3)
Supports Flash Drives up to 4 Gigabit
High Quality Audio Playback up to 128Kbps
Built-In Monitor Speaker
LED Status Indicator
Call a DLM Representative for Personalized Commercial Message Information 
PANASONIC KX-T7765 DOOR PHONE WITH LUMINOUS RING
Basic Push to Talk Door Phone
Plastic Housing looks like stainless steel
Luminous Ring Around Call Button
PANASONIC KX-T30865 DOOR PHONE
Basic Push To Talk Door Phone in Black or White.
IP SOFT-PHONE APPLICATION
Stay Connected Without Long Distance Charges
Click and Call Using Your PC Mouse
Take Your KX-TDE or NCP System Features anywhere
Programmable 24-Button Speakerphone using PC Speakers & PC Mic 
Use any PC ready Headset with Mic for Hands-Free Communication
Pair with the KX-T710 USB Handset for Feel of Traditional Handset