GoToConnect
Communication Unified
From POTS (Plain Old Telephone Service) to the Digital Trunk world of PRI and SIP Trunks.
Let one of our experts review your current telephone bill, you may be paying more than you have to for local, long distance and Internet services.
SIP (Session Initiation Protocol) trunks work with the Panasonic KX-NS, KX-NSX, KXNCP PBX systems to enable Voice-over-IP (VoIP), which can mean significant savings for your business. Upgrading your system with SIP Trunking allows you to:
Instantly reduce your monthly telecom expenses with one single connection for broadband and voice
Enjoy excellent call quality through a reliable Panasonic phone system
Be ready for future growth with a flexible, scalable platform that easily lets you add, remove or change phone extensions
Contact a DLM Communications Applications Specialists for a List of SIP Providers in your area.
DLM will be glad to show you how affordable the correct Carrier Solution can be for even a small business.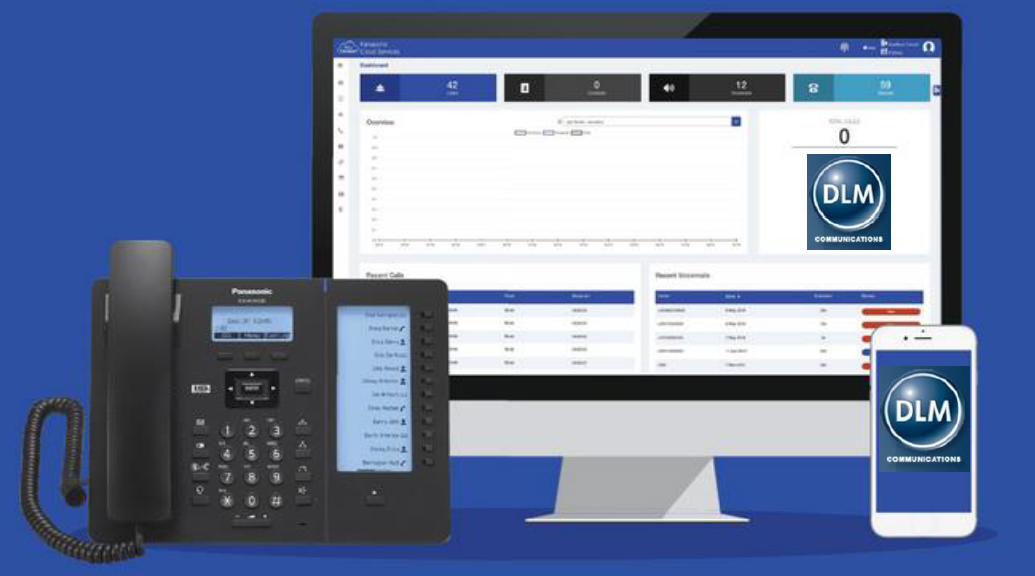 We offer many different types of Unified Communications systems, including one that is perfect for your company. Whatever the size or type of business, we have a solution to meet your needs. Our solutions offer our full line of Enhanced Communications Solutions ranging from traditional telephone systems to Hybrid IP phone systems or a complete IP phone solution with IP handsets and SIP Trunking or totally Hosted. You can start off small with one or two handsets and migrate through our communication offerings.
Migrating to IP is easy, flexible and on your terms! You can "grow as you go" and many of your existing telephone models can be easily retained, thus protecting your investment.
Talk with remote offices anywhere in the world without dial tone charges by using a private network with VOIP.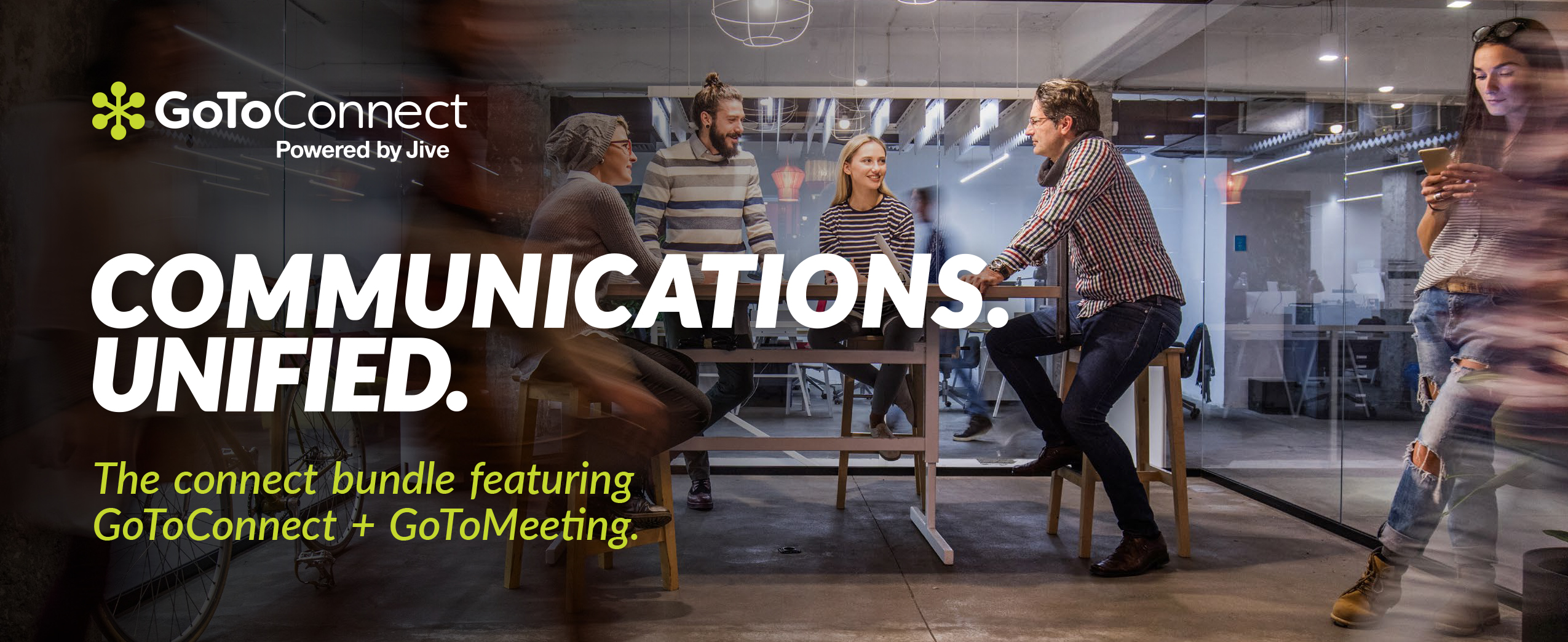 DLM will be glad to discuss with you our CTI Applications Suite from Automatic Call recording, detailed call reporting, VM Connect Scheduling, Communications Assistant, Voice Mail Assistant and much more. Contact one of our Applications Specialists for more information.
DLM can fine-tune your company's communications needs by helping you implement hardware to finish your communications applications. We can set up Message on Hold or Music on Hold devices, Overhead Paging and much more. Accessories we offer include single-line phones, conference phones, MOH devices, paging equipment and loud ringing, among others. Please call one of our sales reps and they will be glad to discuss any of our products with you.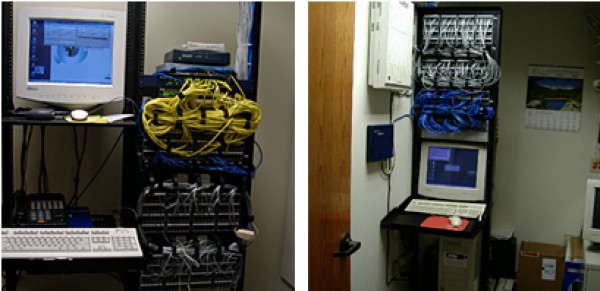 CABLING & STRUCTURED WIRING
DLM can engineer and provide your business cabling from 1 voice cable to 1,000 data cable drops, Category 5e, Category 6 and Fiber.
All cables are tested and certified.
DLM will be glad to build your company's security cameras for off-site security management of your facility. In addition, DLM can set up off-site access for you to conveniently view your cameras on the Internet from anywhere in the world. DLM is concerned with your peace of mind and wants to help you achieve it.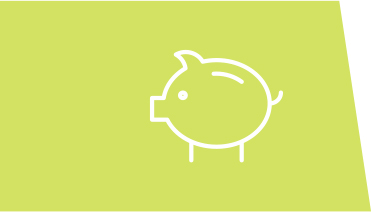 Unified Pricing and Billing
One price for everything. Get more from every meeting, call, and message with GoToConnect + GoToMeeting and all on a single bill. The industry's only all-inclusive solution, with no hidden fees, add-ons, or upsells. No, really.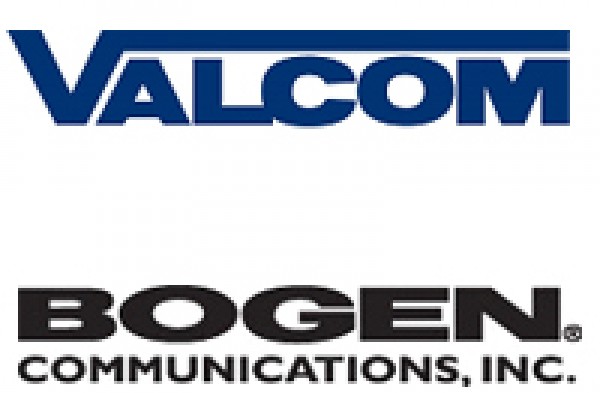 PAGING EQUIPMENT
DLM Communications offers the complete line of Valcom and Bogen Paging equipment, including paging amplifiers, paging speakers and VOIP Paging. Overhead paging equipment allows you to find people when they are away from their desk, reduces call back times, notify everyone in your building for quick evacuation and increased safety, single or multi-zone or all call paging, talk back paging, background music and much more. Ask for one of our applications specialists to help you choose the products that best fit your companies needs.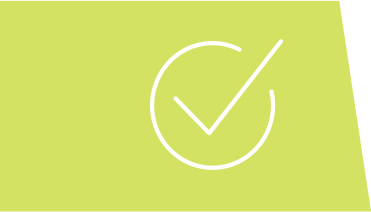 Unified Workflow
Automatically authenticate GoToConnect and GoToMeeting users with single sign-on. Use the GoToMeeting widget in GoToConnect to quickly and easily go from a phone call to a meeting. Manage both applications in the My Accounts page, viewing invoices or making changes to your subscriptions on the fly.

STRUCTURED WIRING
DLM can engineer and provide a cabling system which systematically lays out the wiring, wire management, communication room, racks, cabinets, patch panels patch cords and switches necessary for communications.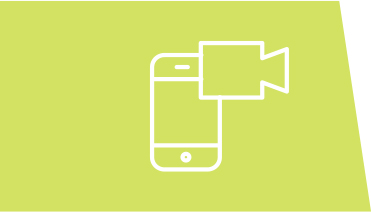 Unified Experience
Why should only a few employees get voice and video? Your communications should be limitless. Ensure everyone in your organization puts their best foot forward. With Connect Bundle available for every user, change the culture of your communications and give everyone the power to be seen – and heard.
NSV CONNECT
Critical Communication Capabilites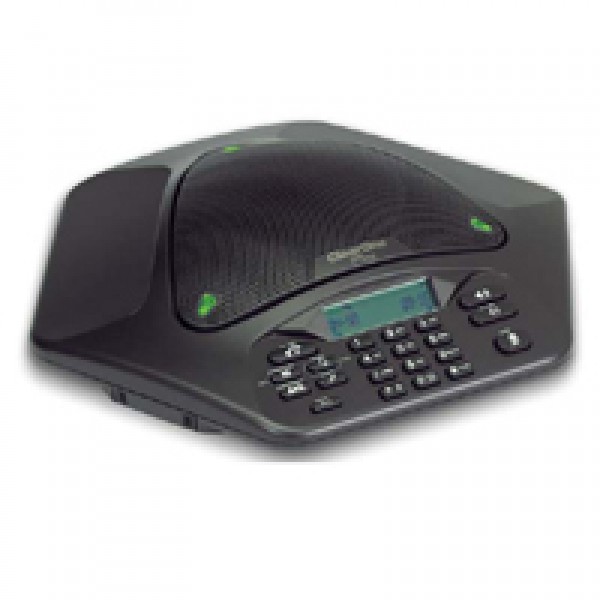 CLEAR ONE MAX WIRELESS CONFERENCE PHONE
Distributed ECHO Cancellation
Noise Cancellation
Full Duplex
First Mic Priority
Clear Effect
150' Signal Range Clean Look No Wires
12-Hour Talk Time
36-Hour Stand By Time
Page Finder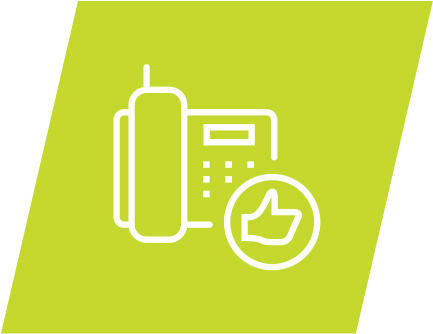 Discover the Power of Cloud Communication
Moving your communications to the cloud doesn't mean you need to toss out your on-premises PBX system. GoToConnect SIP Trunks extends the power of your existing PBX to every branch office and your remote workforce. GoToConnect SIP Trunks helps you deliver a powerful, fully integrated mobile and web communications application for all your employees.
Do Business Anywhere
Don't disrupt your on-premises PBX at your larger locations. Quickly and easily turn up additional virtual extensions that fit seamlessly into your existing call flow architecture to connect your team wherever they are.
Unlock More Features
Give your employees everything they need to grow your business and stay productive. This includes HD video conferencing, CRM integrations, mobile apps, and so much more.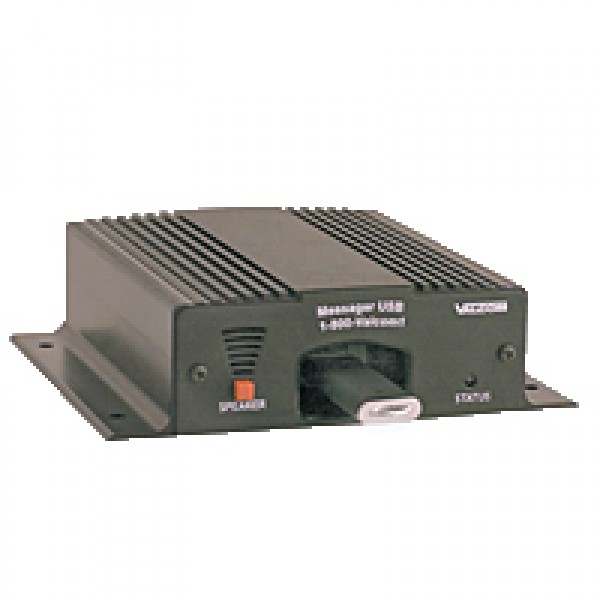 VALCOM MESSENGER USB V-9988 MUSIC ON HOLD PLAYER
Continuous Playback of Music or Messages (MP3)
Supports Flash Drives up to 4 Gigabit
High Quality Audio Playback up to 128Kbps
Built-In Monitor Speaker
LED Status Indicator
Call a DLM Representative for Personalized Commercial Message Information 
One Unified Experience
Seamlessly integrate GoToConnect with your existing call control platform, making it possible for remote users to make and receive calls, including extension to extension dialing, like they were in the office.
Increase Your System Reach
Extend on-premises features like directories, caller ID, DIDs, and E-911 to every system user, regardless of physical location. Includes all inbound and outbound calling.
PANASONIC KX-T7765 DOOR PHONE WITH LUMINOUS RING
Basic Push to Talk Door Phone
Plastic Housing looks like stainless steel
Luminous Ring Around Call Button
PANASONIC KX-T30865 DOOR PHONE
Basic Push To Talk Door Phone in Black or White.
IP SOFT-PHONE APPLICATION
Stay Connected Without Long Distance Charges
Click and Call Using Your PC Mouse
Take Your KX-TDE or NCP System Features anywhere
Programmable 24-Button Speakerphone using PC Speakers & PC Mic 
Use any PC ready Headset with Mic for Hands-Free Communication
Pair with the KX-T710 USB Handset for Feel of Traditional Handset